(Eng) Digital Payment Solution Joint Stock Company (DigiPay JSC.) opened new branches in Can Tho and Hai Phong
After 2 offices in Ho Chi Minh City and Da Nang, DigiPay JSC. – the company that owns the MFast platform is pleased to announce the opening of the 3rd and 4th offices in Hai Phong and Can Tho cities. This promises to be a new step in the development path of MFast  and DigiPay JSC. 
The last half of 2021 has been a difficult time piling up difficulties for businesses across the country. In that context, DigiPay JSC. also faced many difficulties and challenges, having a great impact on business activities. But not to be defeated by these difficulties, DigiPay, with the consensus and determination from the leadership and all employees, excellently overcame the most difficult times, gradually recovered the company back to the pre-translation period.
Maintaining a stable operation is already a great achievement, but DigiPay does even better. According to the long-term strategy that the company has set, the end of 2021 will be the time when MFast expands its operation scale. But the outbreak of the pandemic has challenged that plan. In response, DigiPay has shown that this barrier cannot prevent the company from developing in the direction set out. Recently, DigiPay officially opened a new office in Hai Phong and Can Tho, marking a new step in its ambition to conquer the nationwide market.
Hai Phong office, located at 7th Floor, Bach Dang Building, 268 Tran Nguyen Han, Le Chan, Hai Phong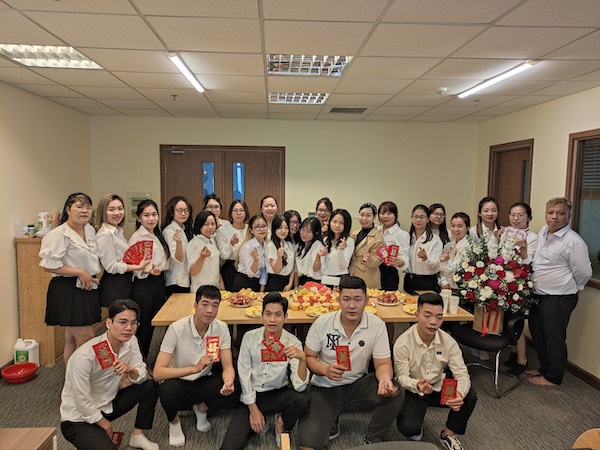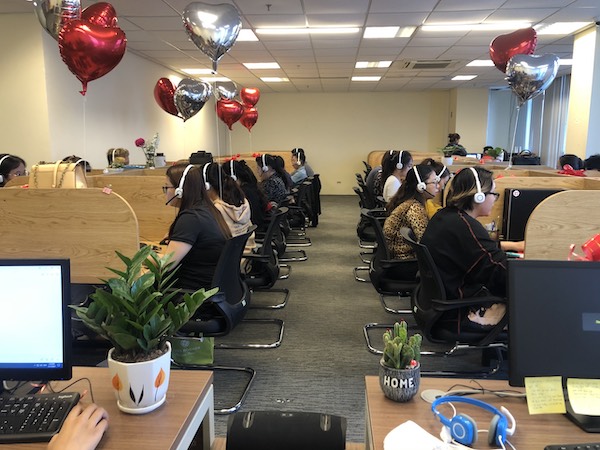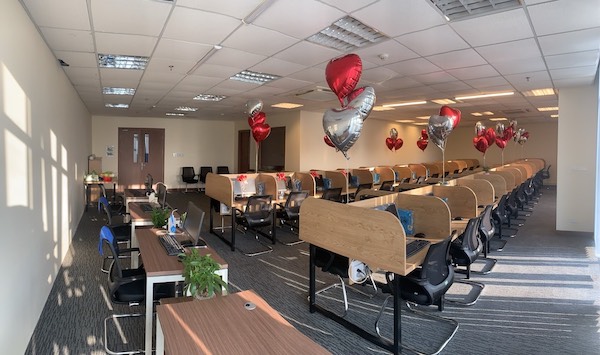 As the 3rd and 4th offices, this is a milestone marking the presence of DigiPay/MFast stretching from North to South. These two new offices are the place to affirm the brand, make the name MFast become familiar and imprint in the minds of users.
The expansion of operations in Hai Phong and Can Tho cities represents a solid step in line with the strategic vision of DigiPay/MFast. The past time is also an opportunity for the company to look at itself, overcome its weaknesses, develop strengths, and consider whether the proposed plan is suitable for the economic context. And demonstrate its ability to investors after the first round of fundraising, ready and confident in the game to attract investment in the next rounds.
Can Tho Office, located at 3rd Floor, PVCombank Building, 131 Tran Hung Dao, Ward An Phu, District, Ninh Kieu, Can Tho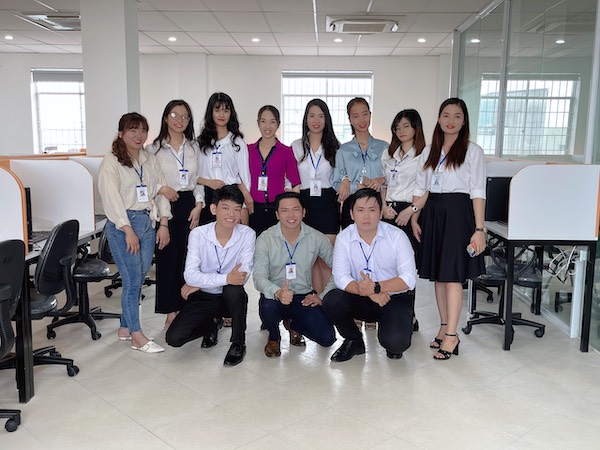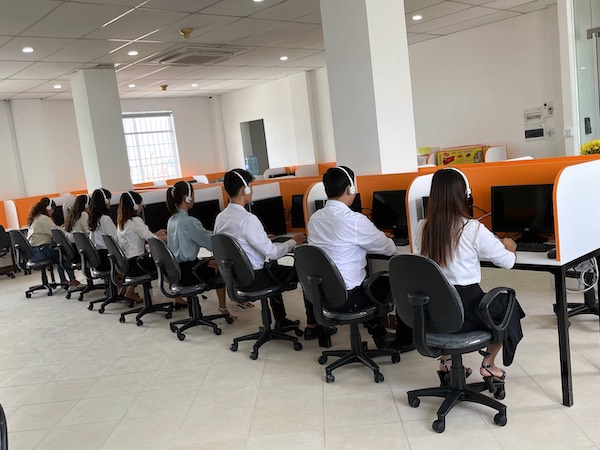 To achieve the present results is the great contribution of all DigiPay staff as well as users who have trusted and loved the MFast platform. Without the tireless efforts, dedicated dedication regardless of day or night of each individual, DigiPay would hardly have the picture like today. All are keys for us to open the doors of these 2 offices.