// who are we?
DigiPay is Home to
High Performances
Established since 2009 (formerly known as Digitel) as a CRM / Call Center solution and Front-Office BPO services provider, this was when we found our passion about driving intelligent growth for our clients.
Now, after more than 10 years, Digipay JSC. has broadened its geographical footprint in nationwide with offices in most of the major cities in Vietnam. Our people are dedicated to develop innovative solutions and strategies that produce remarkable results. We dig deep, tackle complex issues to provide a truly customer-centric approach.
Digipay JSC. is considered in the Top 10 best BPO providers in Vietnam, not only because we are the best player in Financial Field and Insurance BPO, but also the very few that got certified with Information Security Management System Certification ISO/IEC 27001:2013 by Bureau Veritas to minimize security breaches and ensure data confidentiality in our system.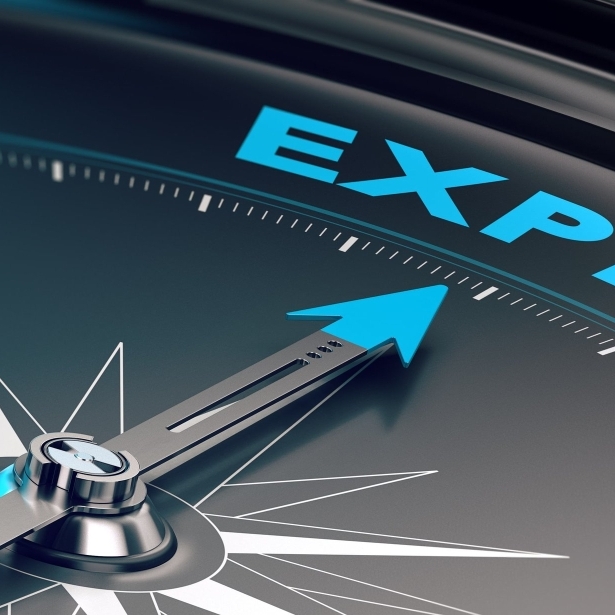 Our Vision
"Becoming a leading tech-driven marketplace and agent network in delivering finance & insurance services to to SEA market."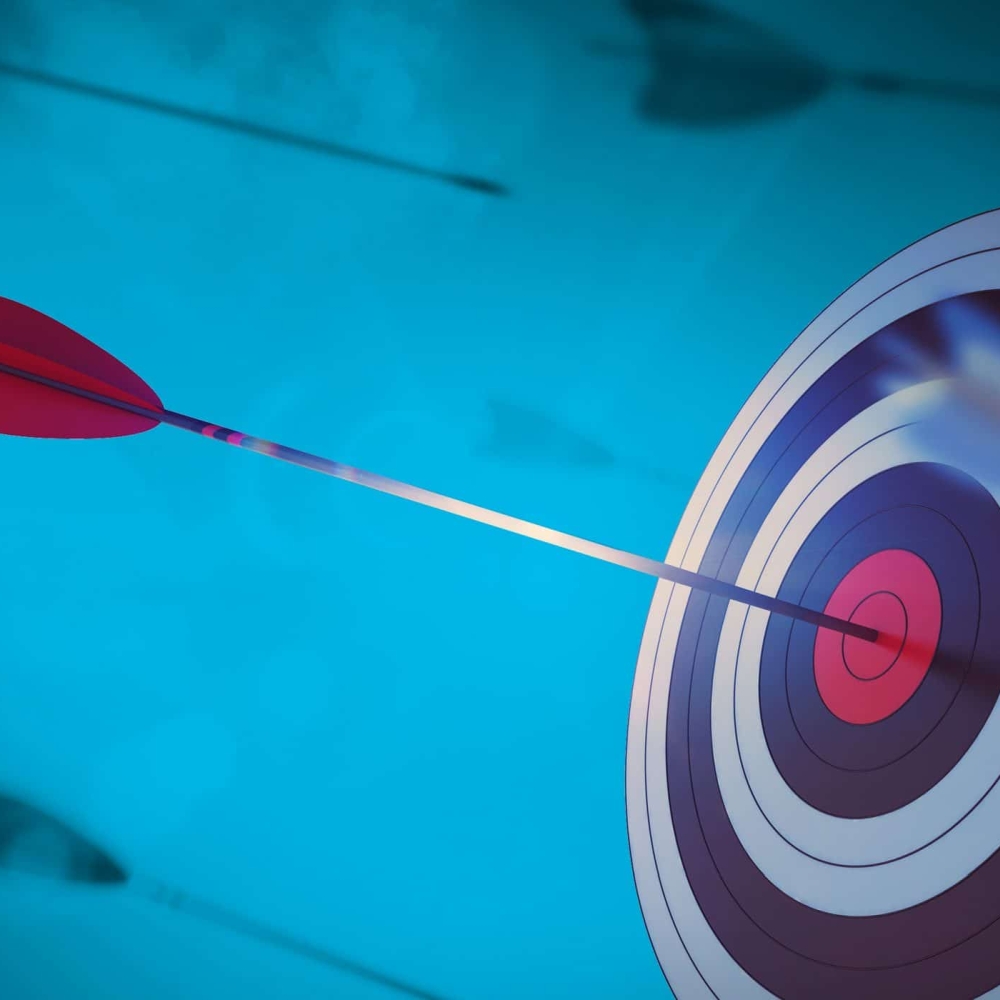 Our Mission
"To assist our partners and employees in achieving greater successes by providing innovative and high-performance solutions with technologies."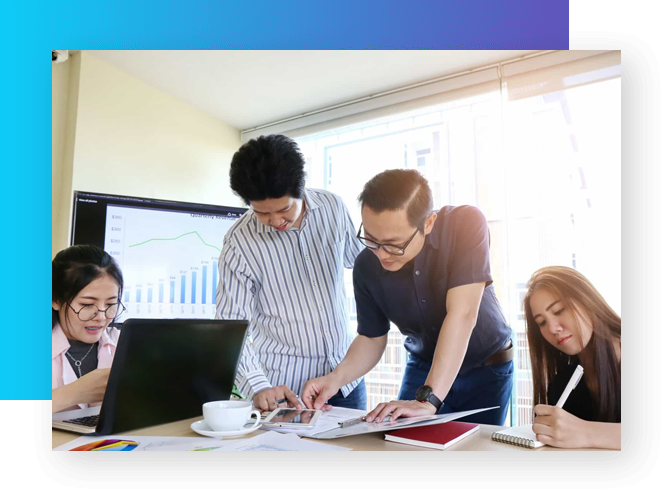 // INTEGRITY. TRANSPARENCY. ACCOUNTABILITY.
THINK SCALE
Find out how DigiPay can help you find new customers, enter new markets, and grow your business today.
Drop us an email, we'll get you into business with us in no time!
// Our Most Valued Asset
The Leadership Team
The creative minds leading our operations, creating impacts and make DigiPay JSC. possible.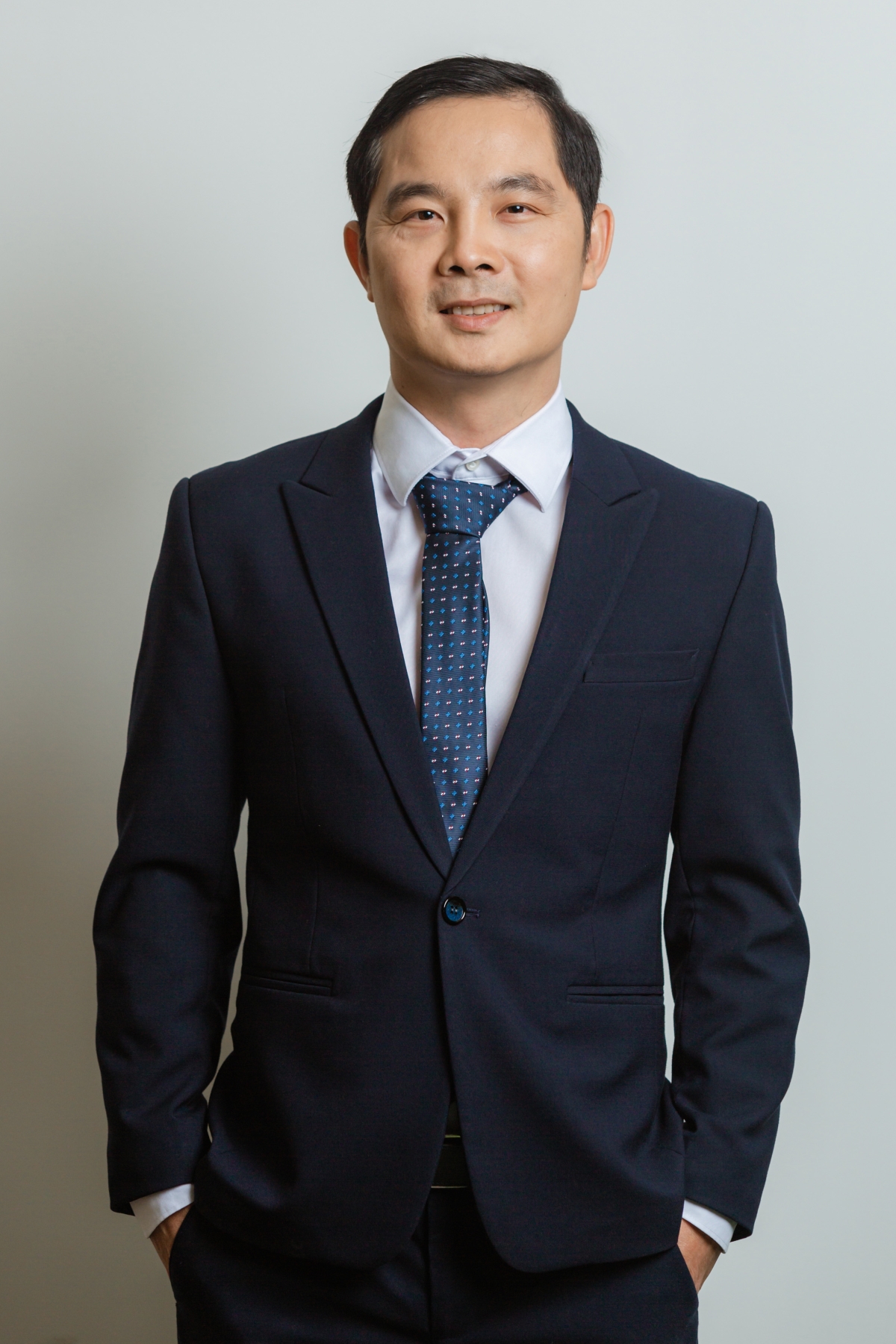 Phan Thanh Vinh
Co-Founder & CHAIRMAN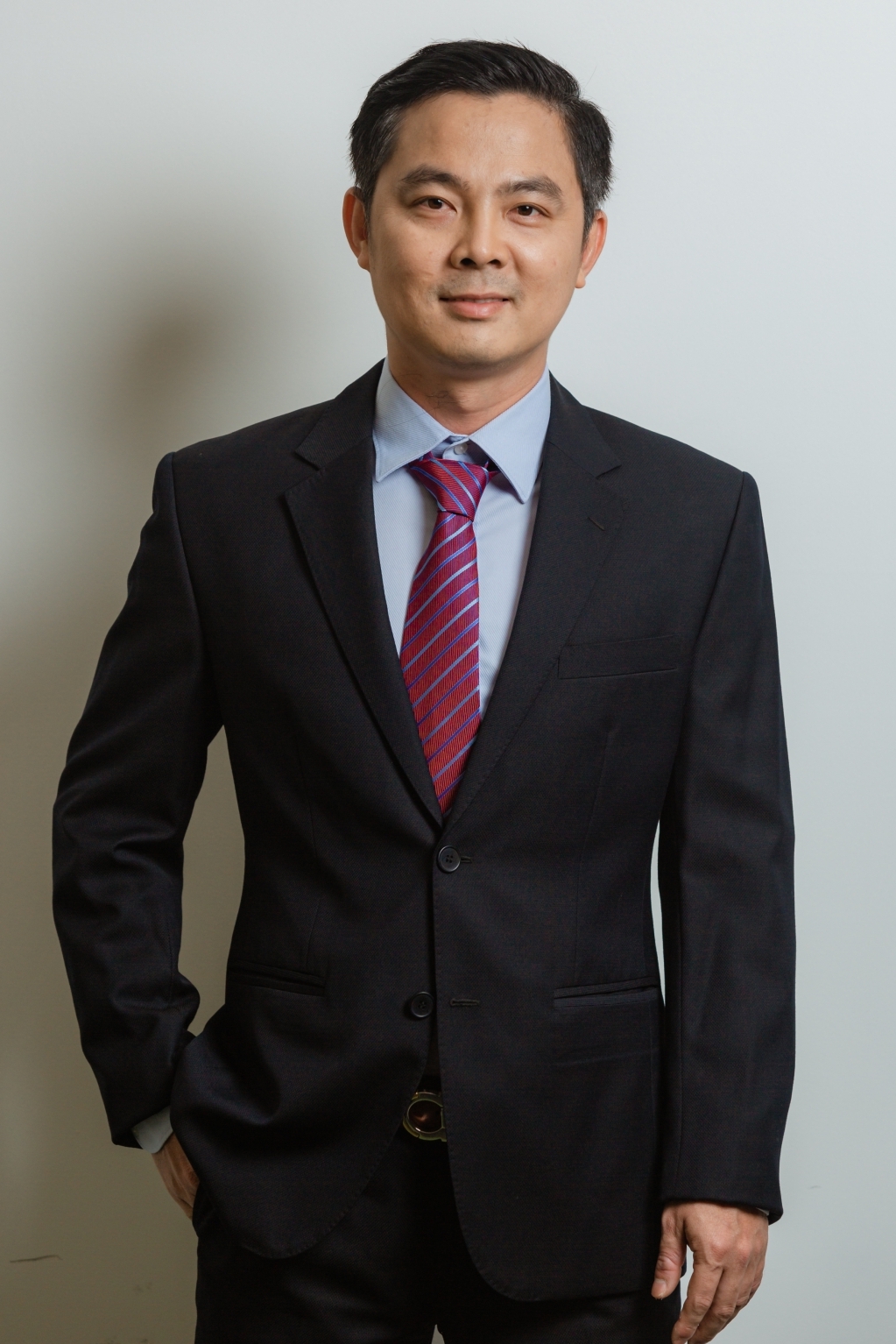 Phan Thanh Long
Co-Founder & CEO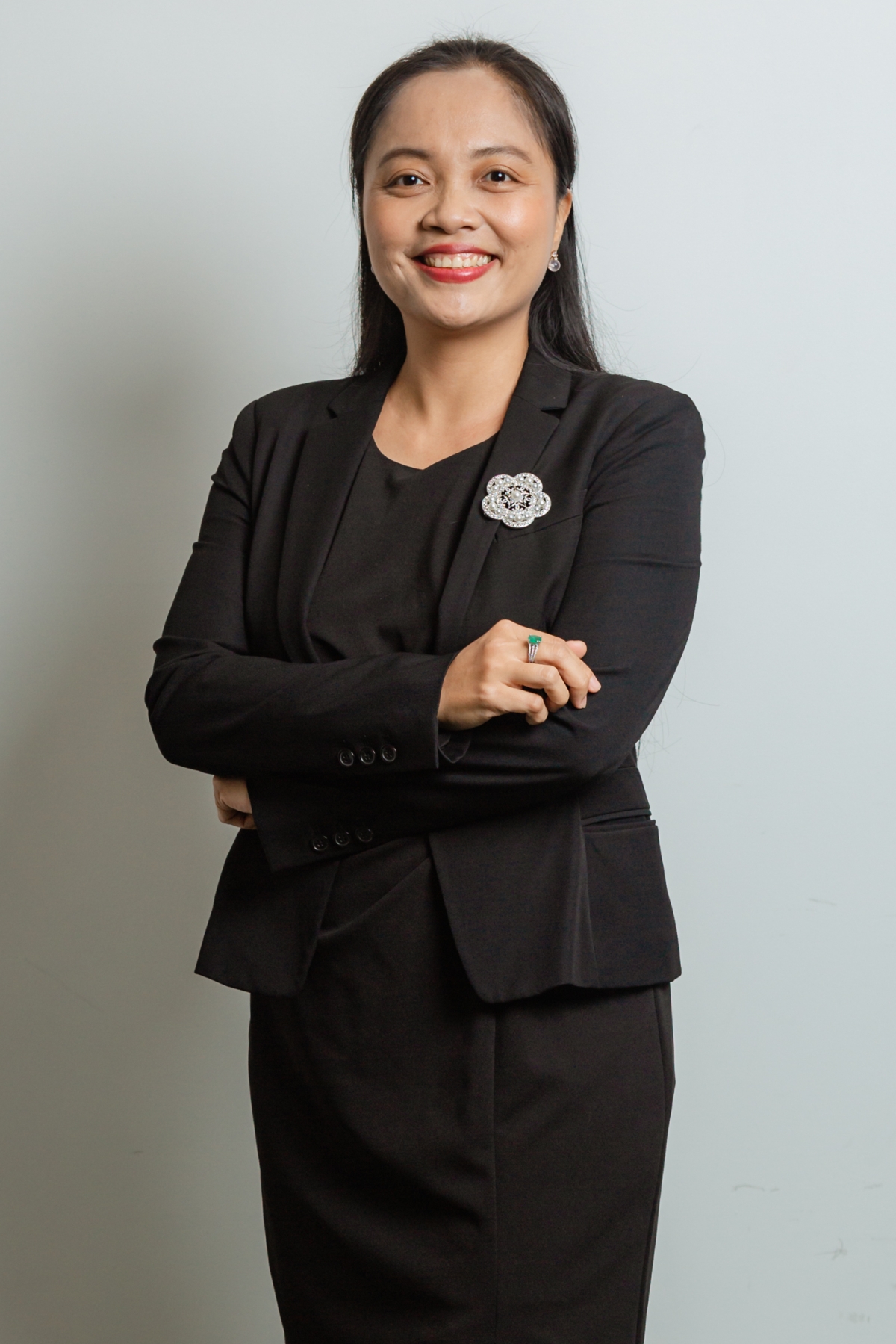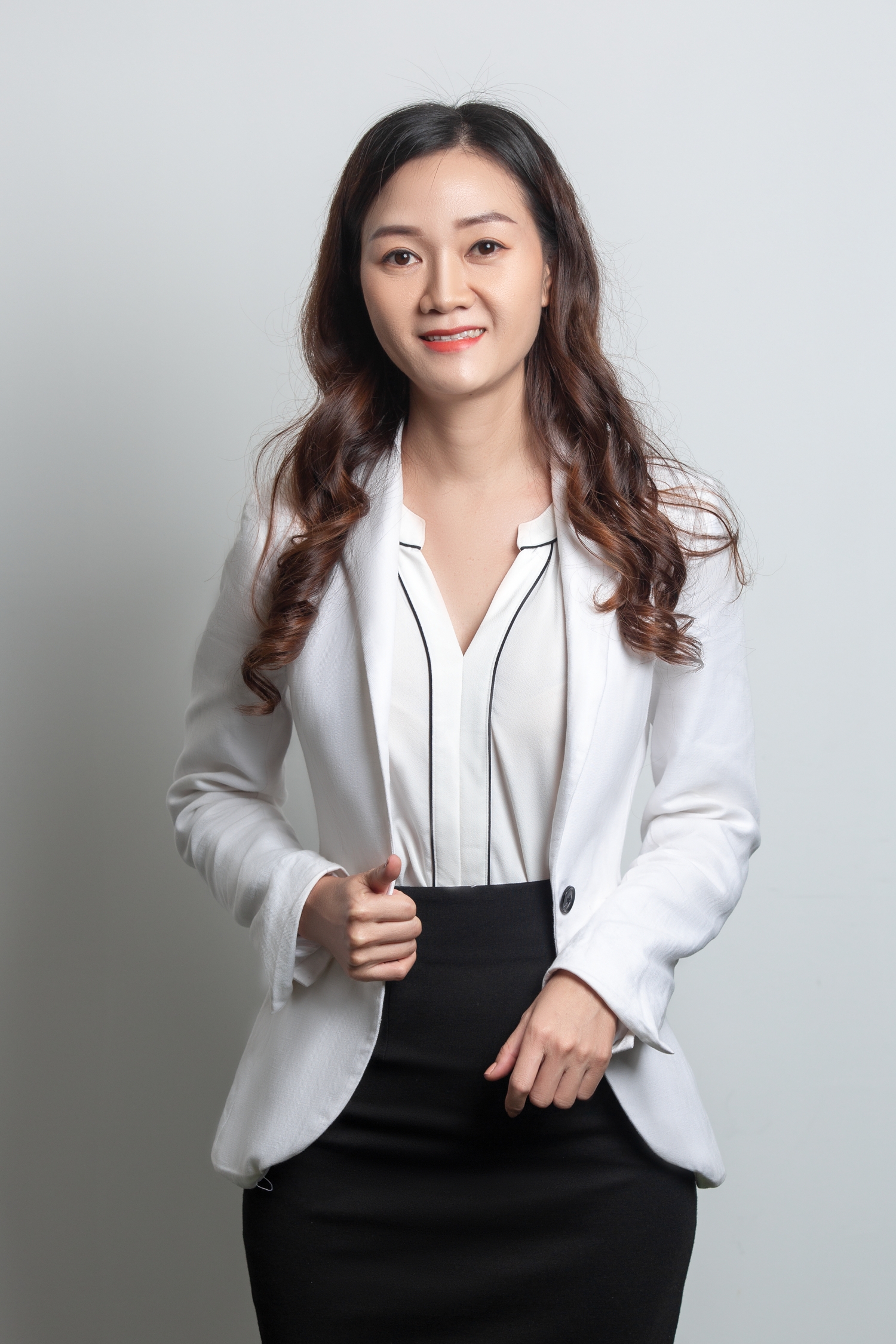 Nguyen Thi Yen Thi
Head of HR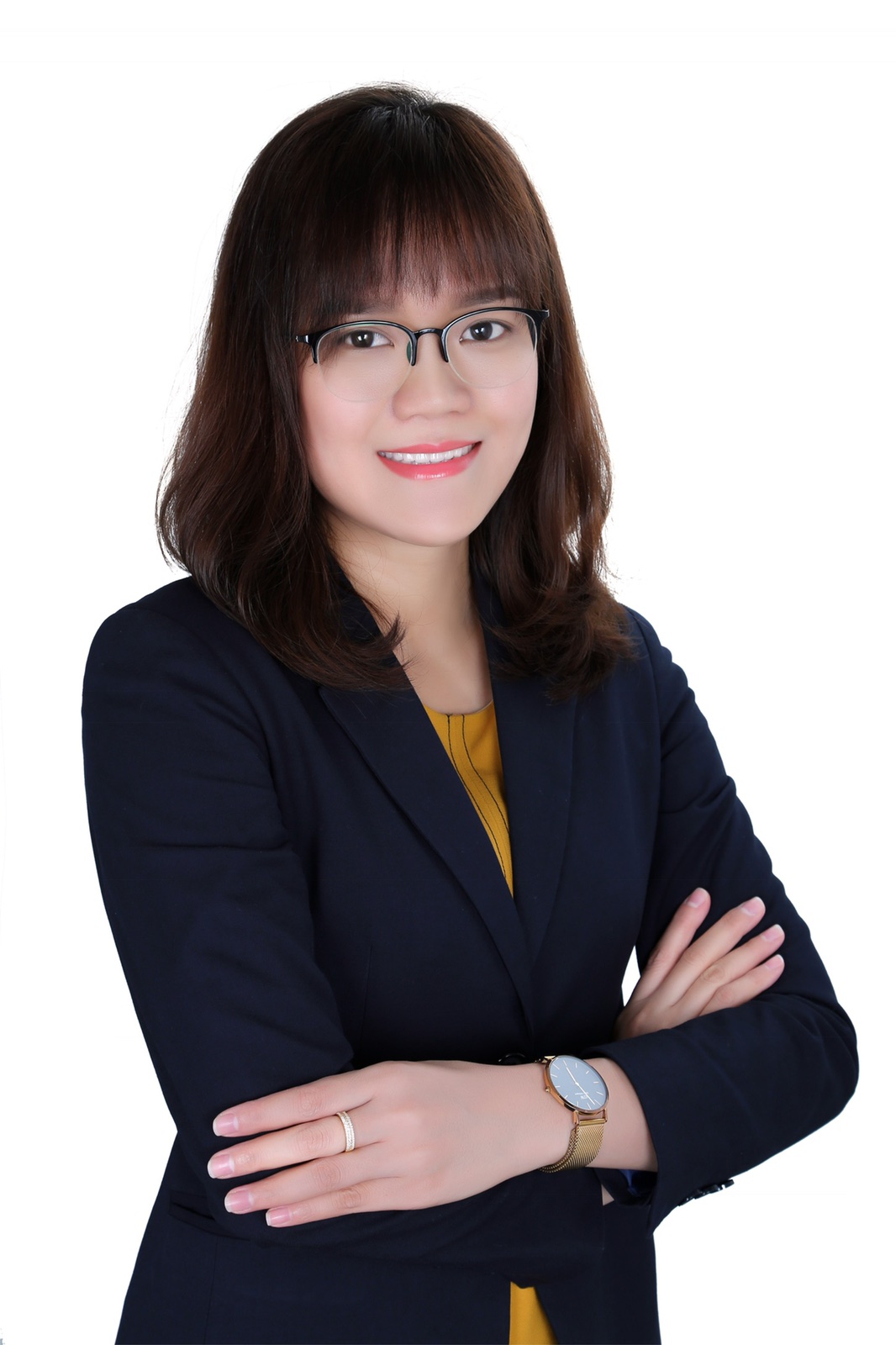 Le Thi Anh Dao
Head of Finance Project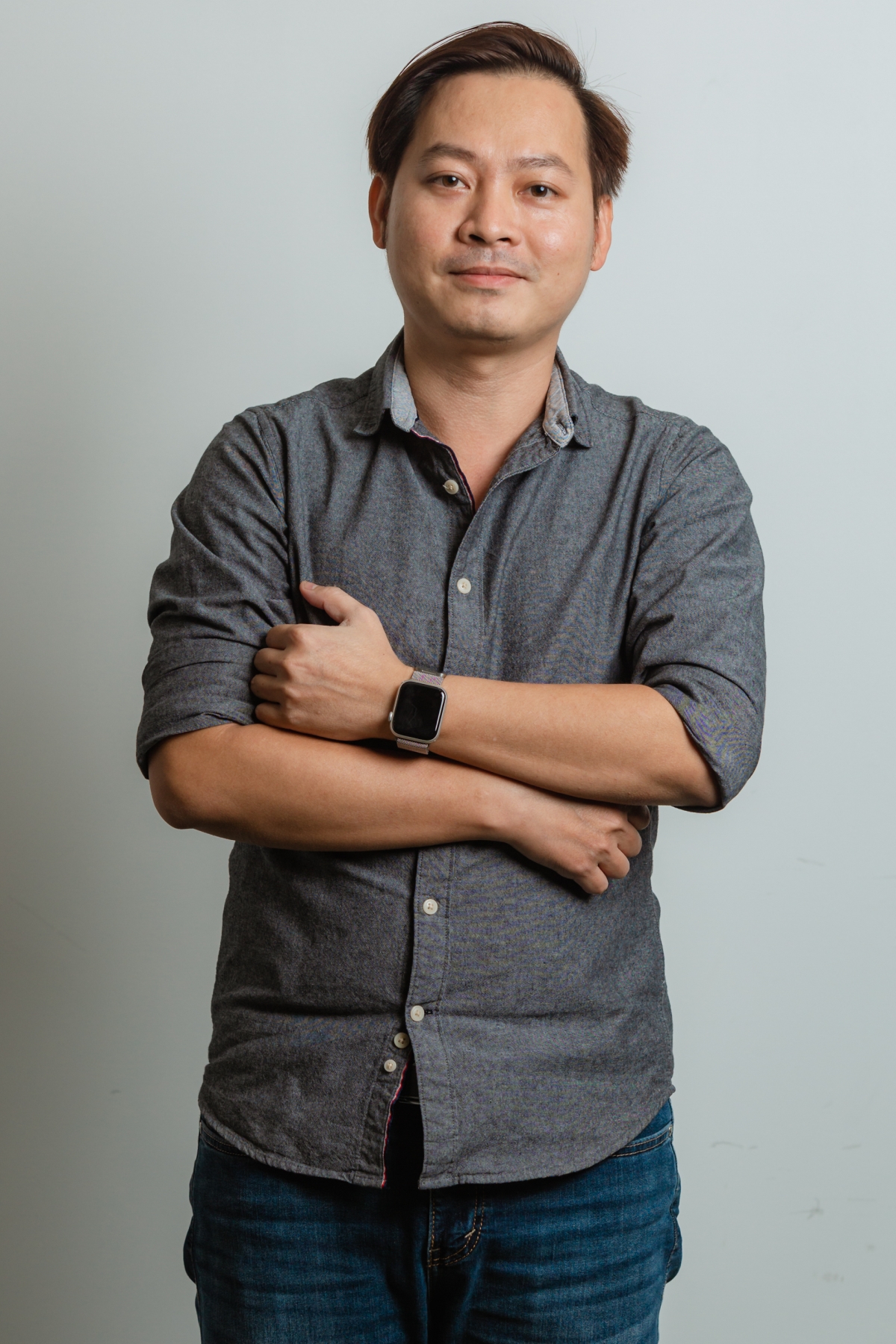 Le Phi Vu
head of infrastructure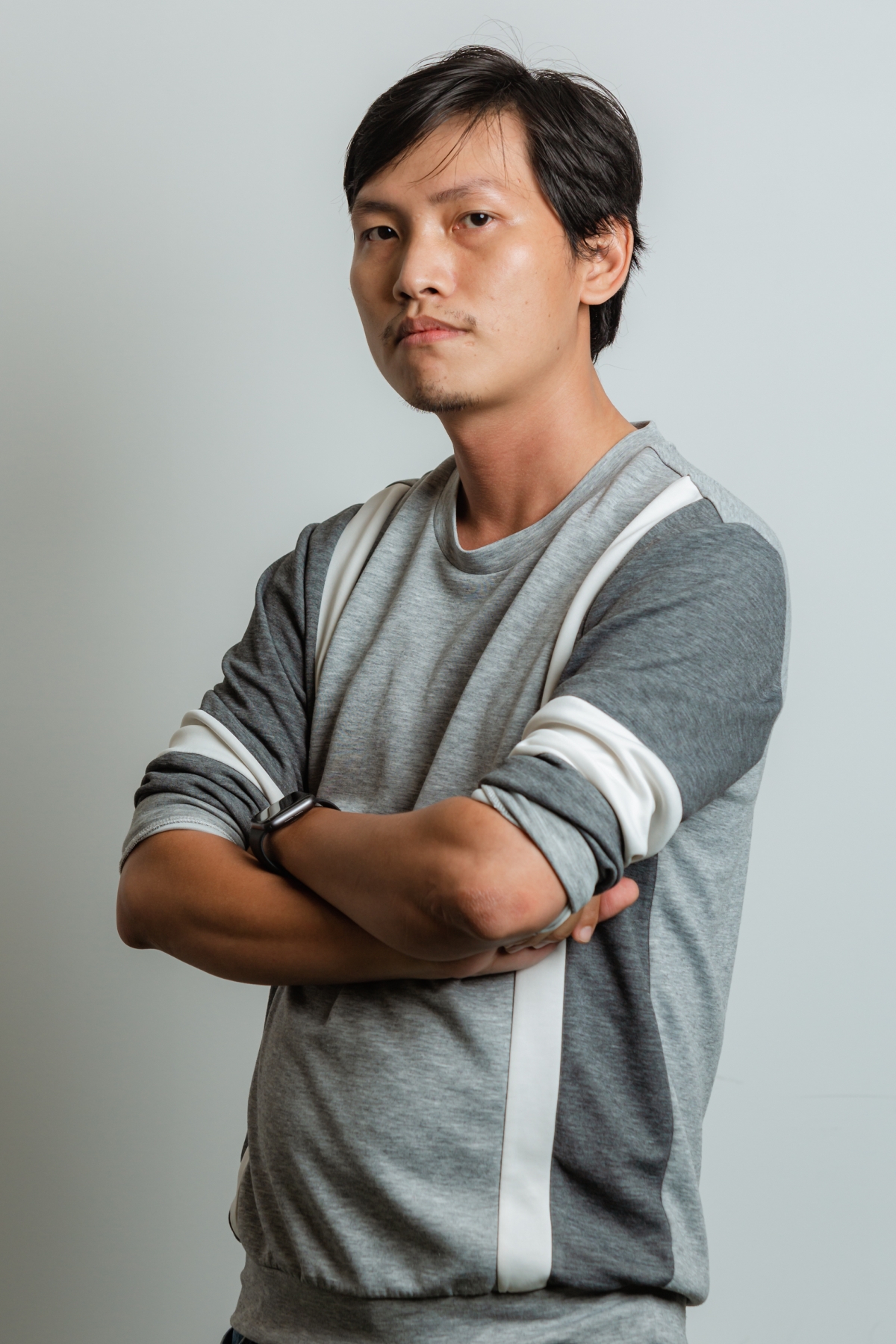 Tran Duc Minh
Head of Software Solutions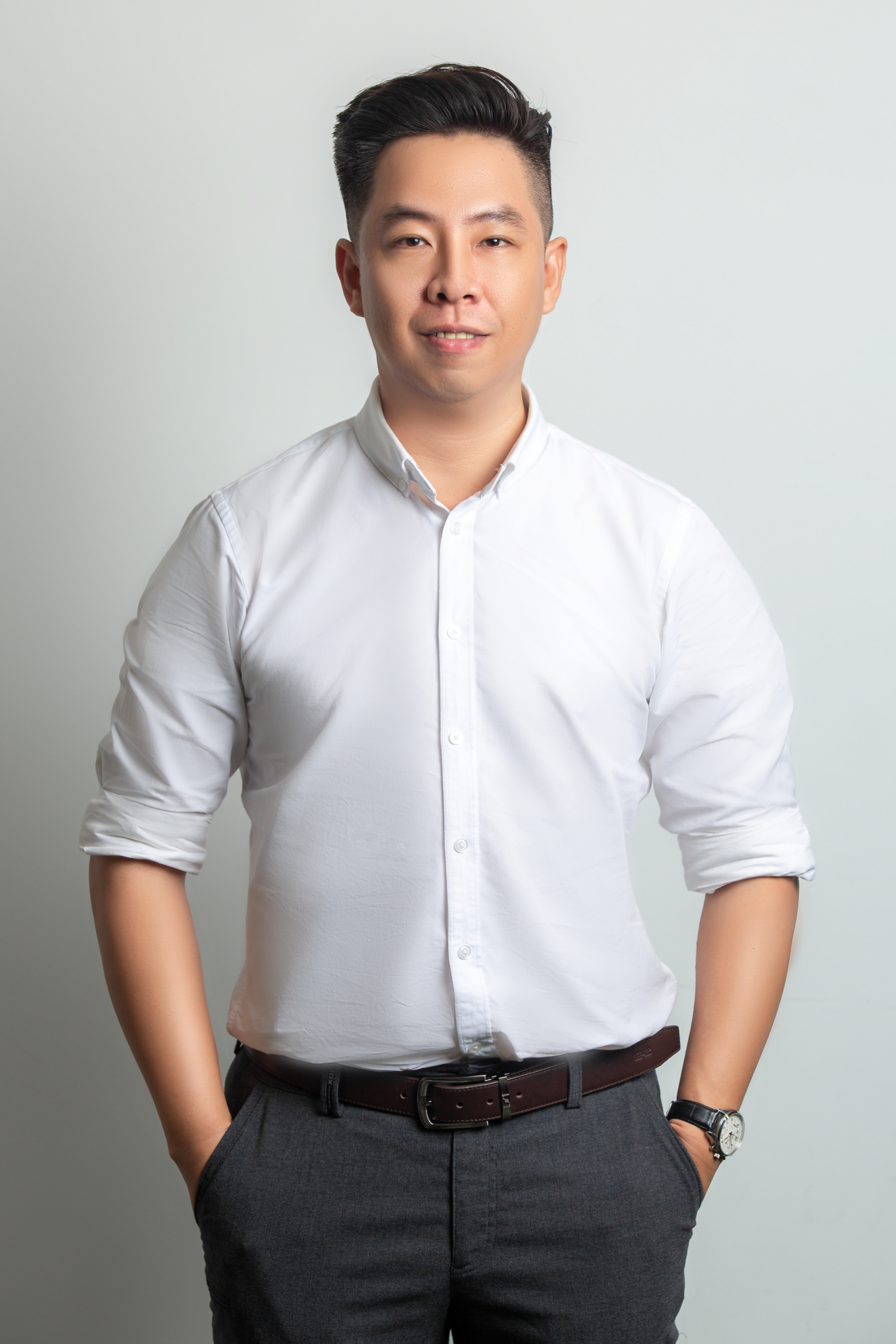 Nguyen Hoang Duy
Head of Marcom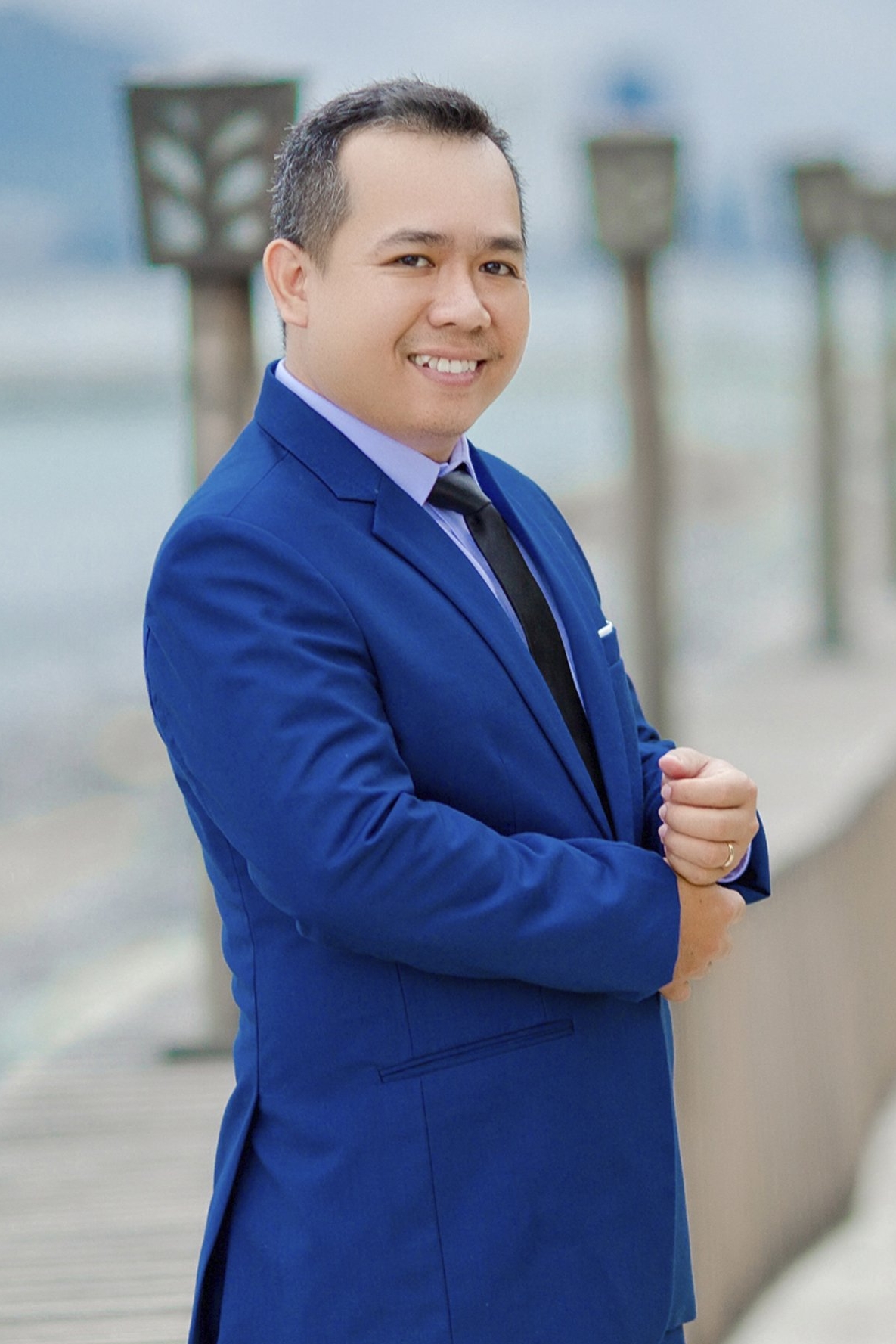 Thai Xuan Trong
Head of Legal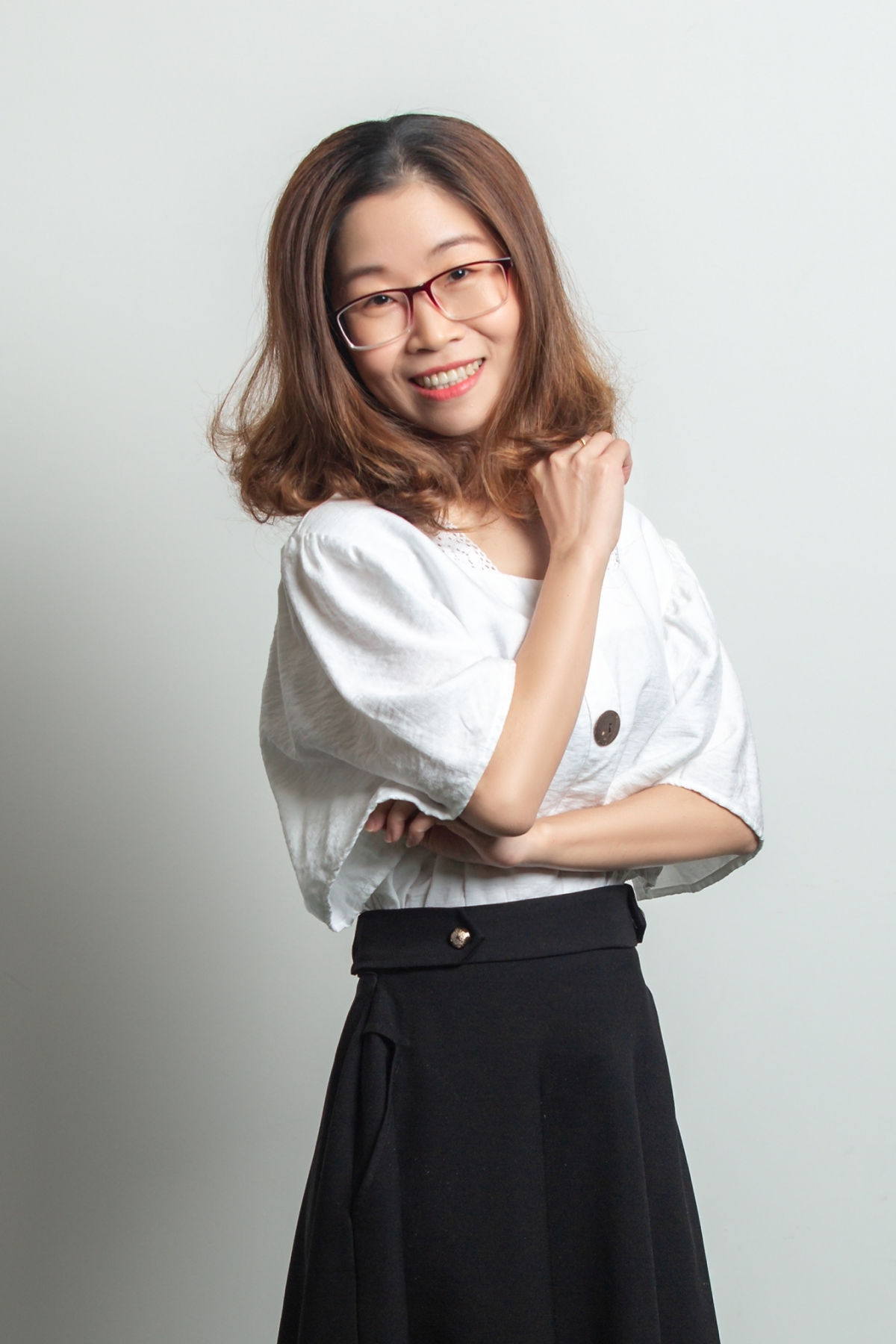 Hong Nhu Tam
Head of Sales Support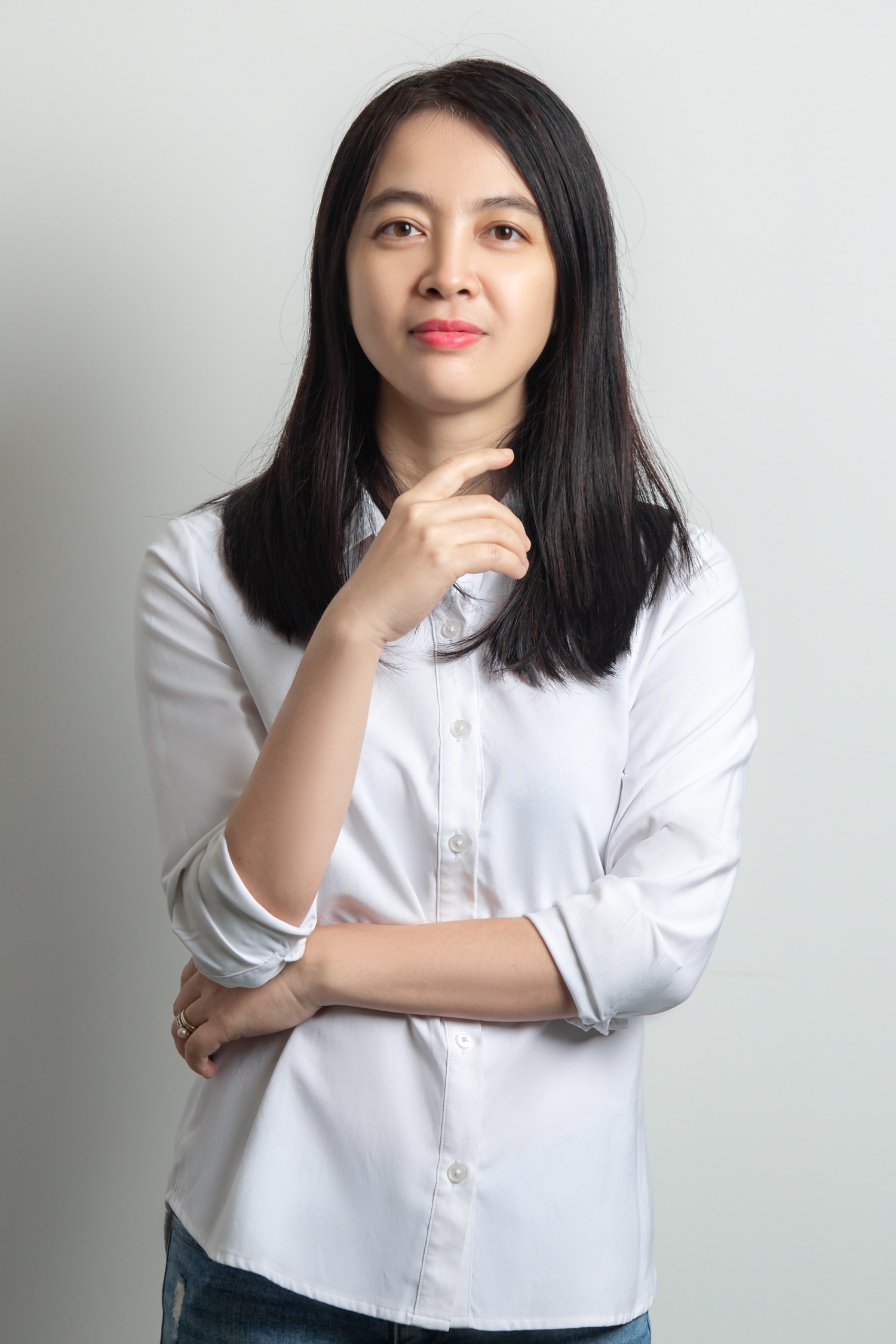 Phan Thi Thuy Linh
Head of Administration
Vu Thi Bao Nhung
Head of BI
Total GTV since establishment
MONTHLY ACTIVE AGENTS ACROSS VIETNAM