Chairman Phan Thanh Vinh received the "Asia's Outstanding Entrepreneur" 2023 award
Initiated in 2007, APEA is the leading prestigious business award in Asia, organized annually by Enterprise Asia with four categories: Excellent Asian Business, Fast Growing Business, Brand. Inspirational and Outstanding Entrepreneur in Asia. The award recognizes and honors businesses and leaders with outstanding achievements, building successful businesses while creating good and sustainable values for society.
For his contributions to society and creation of value for the community, MFast chairman Phan Thanh Vinh was honored as one of "Asia's Outstanding Entrepreneurs". This is considered a big step forward for MFast in general and for Mr. Vinh in particular.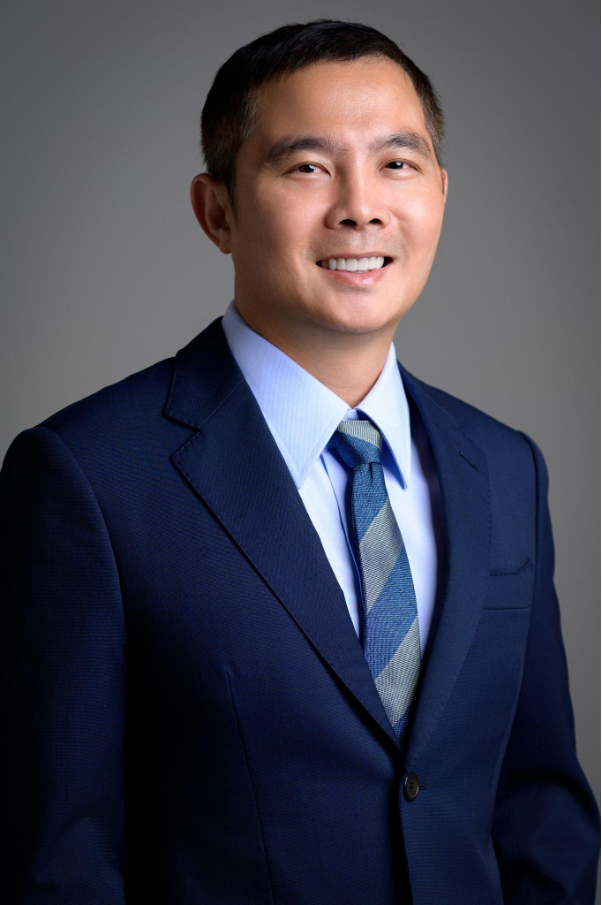 Sharing about this award, Mr. Phan Thanh Vinh expressed: "I am very honored and proud to be honored at one of the leading organizations in Asia Pacific, APEA. This recognition is a driving force and great inspiration for myself to continue improving my own abilities, ready to face challenges to achieve the missions of myself and the business in the future. I also want to thank you. Sincerely to the DigiPay family of companies for their companionship and dedication. Thank you APEA for organizing this meaningful event."
Starting from the desire of an entrepreneur
MFast was born from the desire to help people in rural areas have the opportunity to access basic banking services, insurance packages or reliable loans. At the same time, it contributes to increasing income and creating career opportunities in the field of financial consulting for everyone, especially those in low-income communities.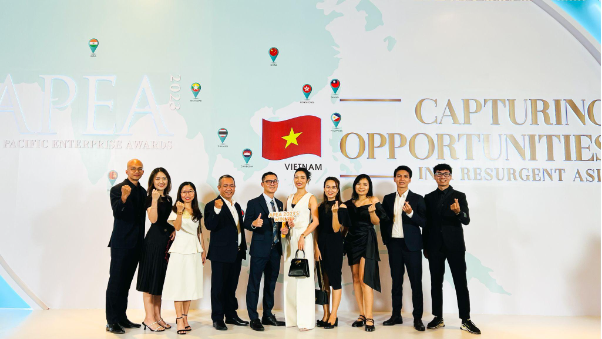 Currently, MFast provides an affiliate marketing network for digital banking, insurance, financial products and expands the market for deferred payment sales in 2023. Along with that, the business also connects organizations Reputable finance and insurance with a network of sales collaborators who are MFast users nationwide. From there, create conditions to promote growth of the personal financial market by increasing access to quality financial and insurance products at reasonable prices for all people across Vietnam.
Notable notes
In just 3 years of operation, Chairman Phan Thanh Vinh and the leadership team have helped MFast win many different awards such as: Voted TOP 10 Vietnamese ICT Enterprises – BPO Field; Honoring quality products and services in Ho Chi Minh City; Voted TOP 10 Vietnamese ICT Enterprises – Fintech and StartUp Field in 2022…
In particular, the business also excelled, winning the Sao Khue Award for 2 consecutive years with a 5-star rating in 2022 and  Vietnam IT Software Industry Excellence Award in 2023.
In the past year, MFast became one of the leading financial technology platforms in the field with achievements: Introducing financial service packages to more than one million people in Vietnam by August 2023; The number of contributors with income increased by 62% in the first half of the year compared to the same period last year and the total number of users reached 185 thousand people. These are also the clearest proofs that helped MFast chairman Phan Thanh Vinh receive the award at APEA 2023.
Future orientation
In the coming time, Mr. Vinh will continue to accompany MFast, taking advantage of the development of the Fintech field to expand the market in Vietnam and Southeast Asian countries, first of all the Philippines in 2024.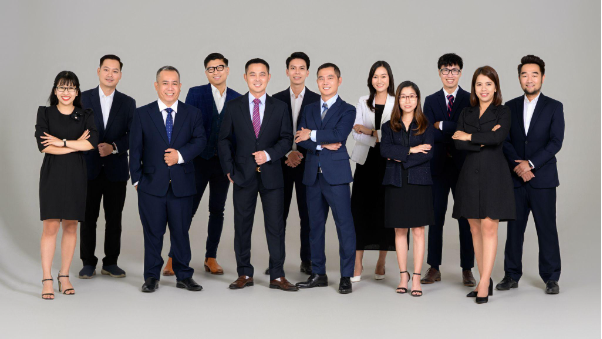 Along with that, the business also affirmed that it will continuously invest and develop product quality to meet user needs. These plans clearly demonstrate MFast's vision to become an integrated dealer network, specializing in complex products requiring comprehensive consultation across Southeast Asian countries.
The "Excellent Asian Entrepreneur 2023" award is recognition for the continuous development efforts of Chairman Phan Thanh Vinh and the entire MFast team over the past time to become a leading name in the public sector. financial technology. Thereby, this prestigious award motivates other business leaders and financial institutions in Vietnam to continue to strive harder on their business journey. This is also proof that Vietnamese entrepreneurs and businesses are increasingly asserting their position in the region and the world.
More Information: https://www.linkedin.com/company/asia-pacific-entrepreunership-award-apea-vietnam-chapter/posts/?feedView=all