DigiPay launches new brand identity for MFast platform
DigiPay JSC has always been proud of MFast, our core platform evolves most of the business we do. In addition to the successes and milestones achieved, MFast encountered difficulties and challenges. With the companionship of users, customers, partners, and investors, MFast has kept making breakthroughs, aiming for the leading platform in its field.
DigPay has set out development strategies and new destinations in line with the company's orientation. As part of that transformation, MFast has launched a new, modern, and user-friendly brand identity.
The new logo inherits the core elements of MFast's identity, which is the green color of full hope. Blue symbolizes prosperity and freshness. Green is the belief in income improvement, the desire for a solid financial future of users.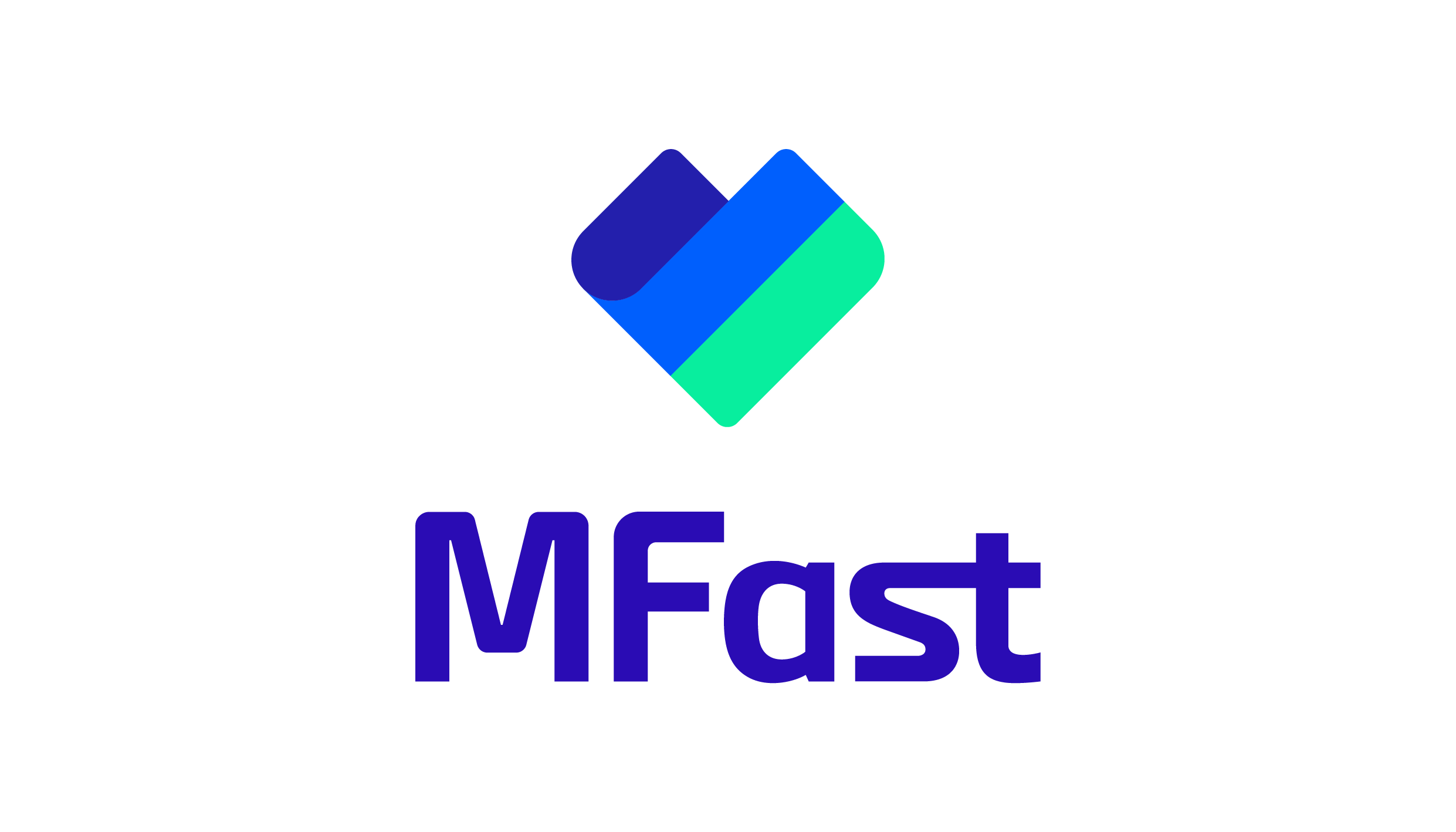 The logo shape is designed with 2 layers of different meanings, streamlined and profound. It is the image of the wallet, symbolizing the user's money and finance. MFast always works with the motto of bringing the best to its users. A full wallet has always been the desire of many people, and MFast is where there is an opportunity for everyone to achieve it.
The second meaning of the logo is the heart. A green heart, in addition to showing stable financial health, is also the companion and attachment of MFast to users. MFast constantly improves service quality in response to the trust that users have placed. Further, a great responsibility that MFast sets is to create conditions for Vietnamese people to access job opportunities, thereby helping to improve each person's financial health, contributing to the development of the country. general of the country.
The movement of society is non-stop. The goal of MFast is not only encapsulated within the territory of Vietnam but also to develop stronger, MFast needs to reach out to the region. With that aspiration, a new image not only shows improvement, it is also a spirit of determination, ready to conquer new markets await.
Behind the new logo of MFast is a lot of research, figuring out how to integrate MFast's core values ​​into a single image. It is a difficult problem, especially when it comes to combining symbols representing finance and attachment – ​​two things that seem difficult to go together. At that moment, a suggestion was opened when the design team realized that if the wallet was folded, it would create a shape similar to a heart – these are coincidentally two things that symbolize the message that MFast wants to convey. With that idea, the new logo of MFast was born.